Host a Virtual Lash Party with DESSLASH
Invite your Family/Friends/Followers to a DESSLASH party. There will be new lash reveals, games, prizes, lash tips/ideas, product information and more. Book your virtual party today! How easy is that? Free DESSLASH Luxury Lash Swag for the Host/Hostess!!!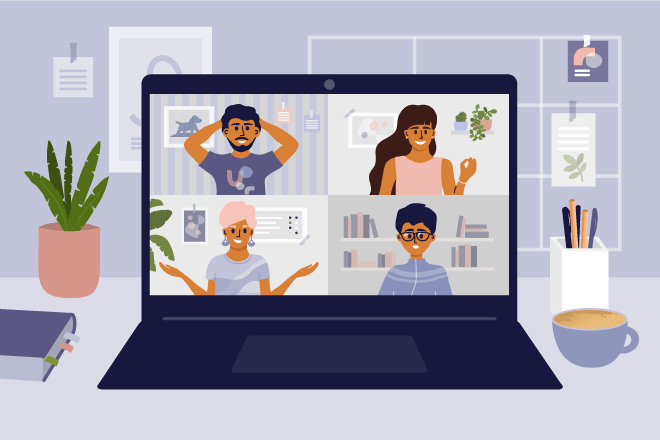 15 reasons to host a DESSLASH Virtual Lash Party
1. Free DESSLASH Luxury Lashes for the host/hostess 2. Raffles for free lashes/accessories 3. You don't have to leave the house 4. You can join from anywhere 5. You can invite friends/family/followers 6. You will learn helpful Lash tips 7. I do all of the work 8. wear whatever you want 9. it is fun 10. convenient for everyone 11. no preparation 12. you're already online 13. no need to dress up/comb hair/etc 14. everyone is doing it 15. book more parties and earn more free DESSLASH SWAG!!!

When you host a party, it's all about the rewards! 
The more your guests spend and the more bookings they make, the more host credit you'll receive to spend on anything you like from our catalogue. Ask your consultant about our current host offers. Simply set a party goal with your consultant and let them do the rest! 
Don't forget. Free DESSLASH Luxury Lash Swag for the Host/Hostess!!!